Last Day At Absolute Media
Today is my last day at Absolute Media.
Over the past 2 years I've had a great time working with the talented folks at Absolute.
This post is mainly a record for myself as a nice reminder of my time there.
I'm happy to announce that going forward I'll be working full time as a Front-End Developer at Carbon Creative / @carbon_creative (more on that soon :sunglasses:).
Sites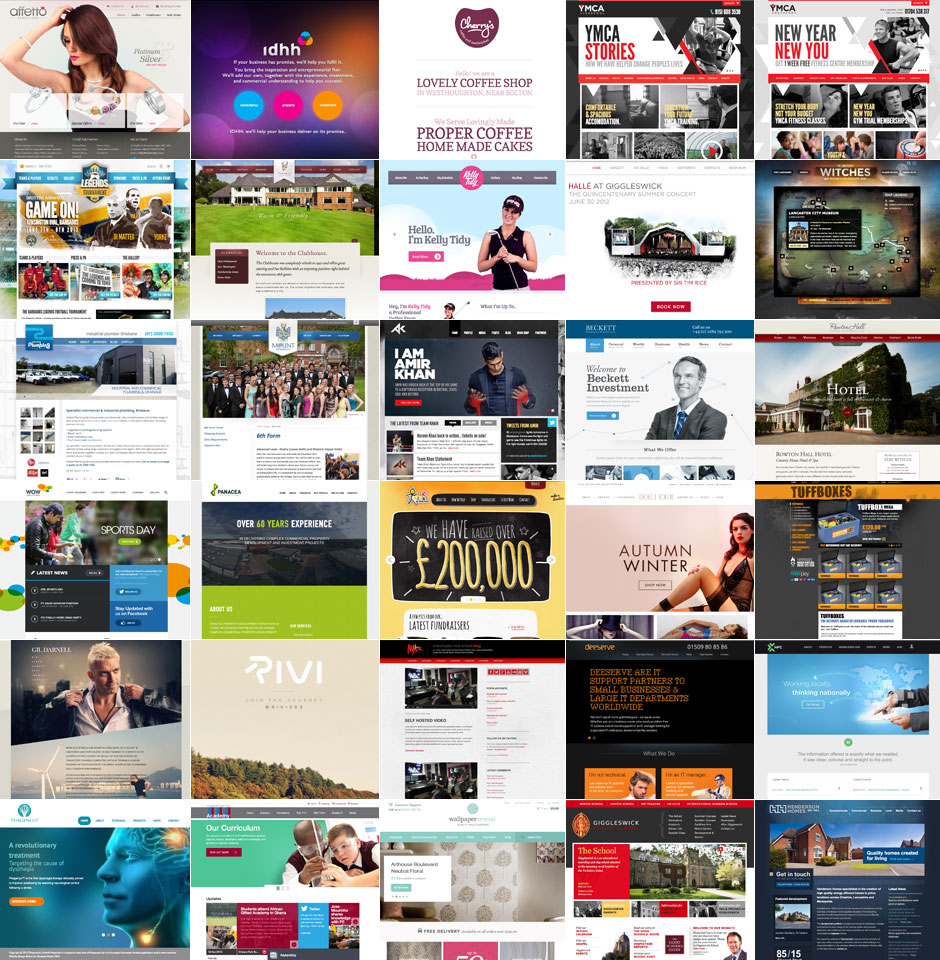 01 /affettojewellery.co.uk (no longer online)
02 idhh.co.uk
03 Tuffboxes
04 /cherryscoffee.co.uk (no longer online)
06 /southportymca.co.uk (no longer online)
08 /pleasington-golf.co.uk (no longer online)
09 /kellytidy.com (no longer online)
10 /halleatgiggleswick.co.uk (no longer online)
11 Visit Lancashire Witches 2012
17 Wowhub (in house Intranet)
19 /kidsofbolton.org.uk (no longer online)
21 /gildarnell.com (no longer online)
22 rivi363.com
25 hfc.org.uk
My proudest accomplishment was delivering the Amir Khan project within a tight deadline, the work paid off and we were awarded 'Site of the Day'. Thanks for all the votes people, means a lot.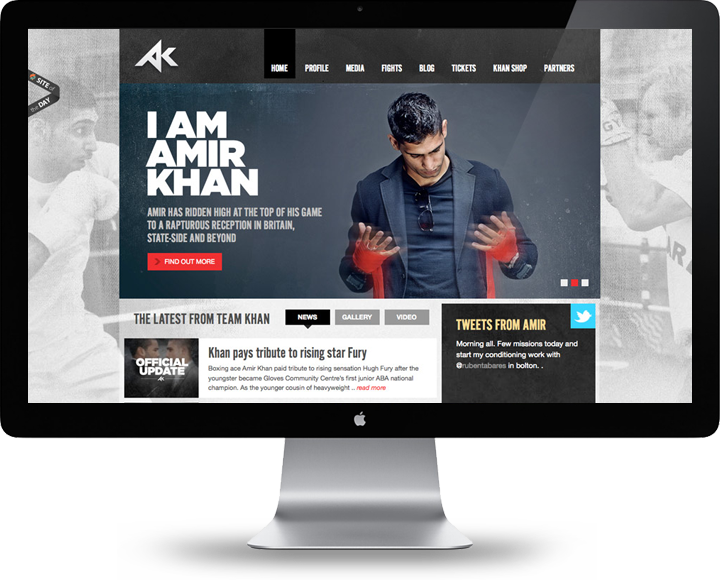 /amirkhanworld.com/ (no longer online)
Blog posts
Other
Introduced a version control system using Git and GitHub, worked on build scripts to help deployment and optimisation, used Sass to create manageable CSS templates, implemented various methods to aid with device testing, got local development environments up and running to aid the site build process, gave training to clients, learnt and helped with database migrations, setting up servers and various control panels, built an App for iPhone and Android devices, styled eBay shops, drew on some walls, fought Darth Vader, test ran some Amir Khan gear, drank coffee and got featured in a book.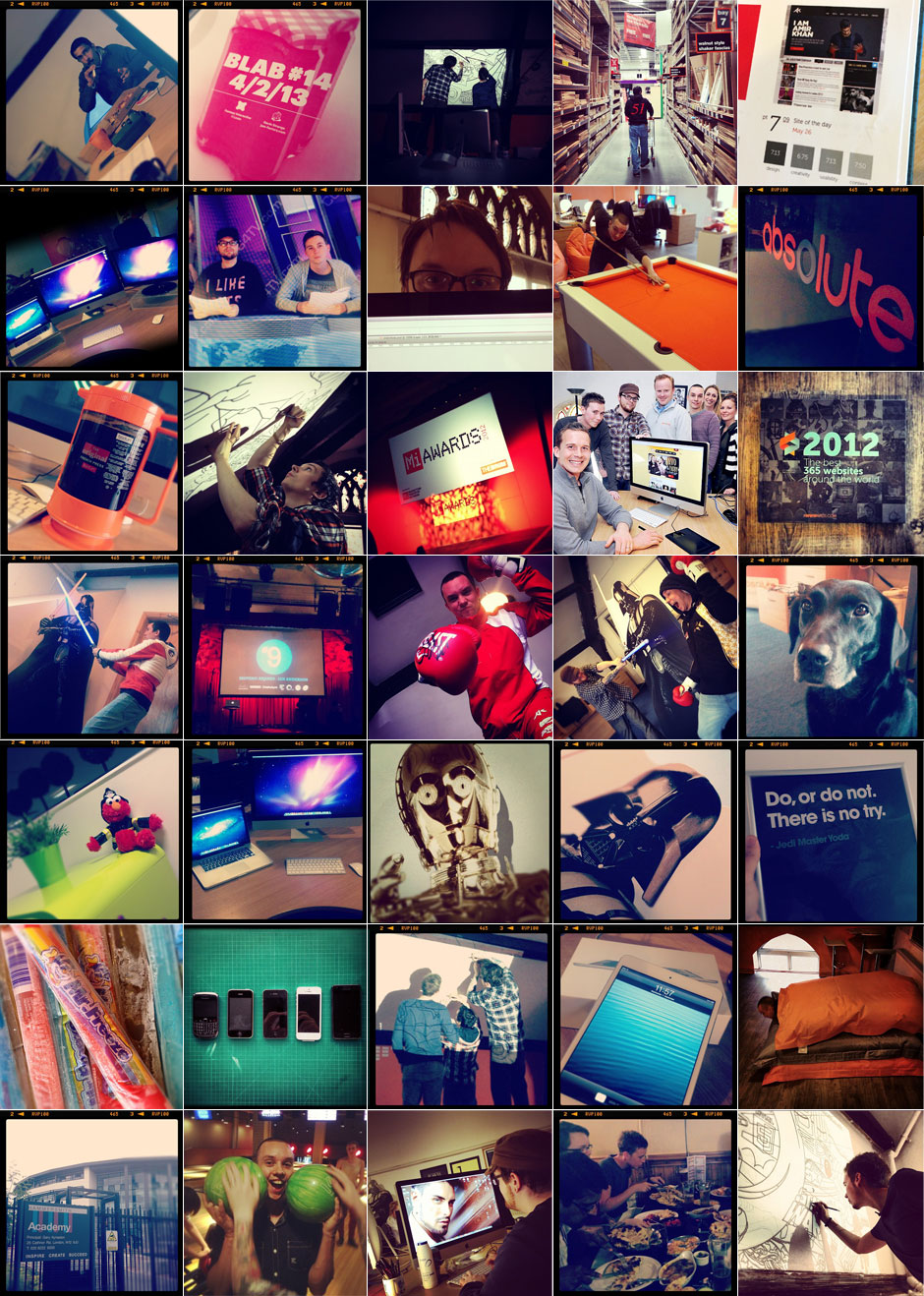 Browse by category: