McrFRED 16 Videos Andi Smith
Manchester FRED sixteen. Videos and slides from Andi's recent talk.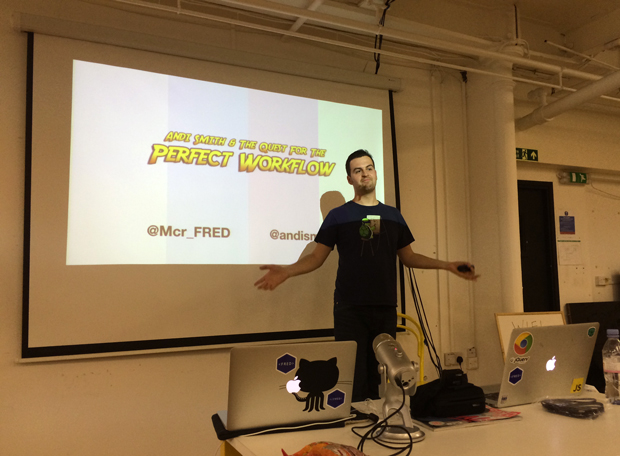 Videos
Slides are below the video a bit further down, also I'm a complete idiot and forgot to hit record on the audio, so that improves at about 9 minutes in.
Slides
:smile: Thanks to everyone that came, hope you enjoyed it and to see again soon :smile:
Previous Meetups
Find out about previous Manchester FRED Events
Manchester FRED Email Signup
To keep up to date with Manchester FRED events - [Signup to the #McrFRED Newsletter] (no longer online) or follow us on Twitter @Mcr_FRED.
---
Like this post? Hire Me!