McrFRED 42 What Comes Next Is The Future Screening
I'm super happy to announce for the next McrFRED we'll be screening the exciting new documentary "What Comes Next Is the Future"!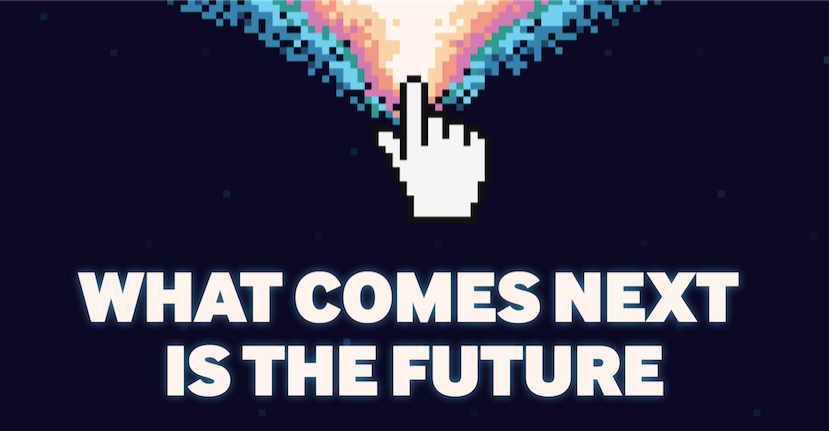 What Comes Next Is the Future
What Comes Next Is the Future is a documentary film about the web created by Bearded founder Matt Griffin. It is the story of Tim Berners-Lee's creation – how it came to be, where it's been, and where it's going – as told by the people who build it.
In the film, Griffin knits together a narrative by mining dozens of conversations with important figures from throughout the web's history including Jeffrey Zeldman, Denise Jacobs, Tim Berners-Lee, Ethan Marcotte, Chris Wilson, Lyza Danger Gardner, Eric Meyer, Irene Au, Alex Russell, Trent Walton, Val Head, Jonathan Snook and many more.
Previous Meetups
Find out more about Manchester FRED: https://s10wen.com/blog/categories/mcrfred/
Sponsors
Thanks to the sponsors:

If you're coming to this event, please do thank the sponsors on Twitter, without them it wouldn't be possible.
Twitter
To keep up to date with Manchester FRED events follow us on Twitter @Mcr_FRED.
Code of Conduct
Browse by category: