McrFRED 55 Freelance Special
Woop woop! Another Freelance Special :)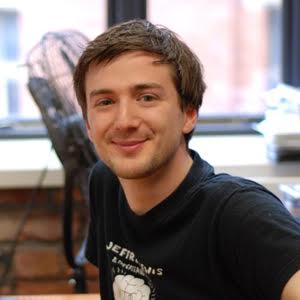 Paul Jardine - @PJWebDesign
Friendly freelance web designer and front-end developer building websites for the good people of Stockport, Manchester and beyond!
Freelance Special
Previous Meetups
Find out more about Manchester FRED: https://s10wen.com/blog/categories/mcrfred/
Sponsors
Thanks to the sponsors:

If you're coming to this event, please thank the sponsors on Twitter, without them it wouldn't be possible.
Code of Conduct
---
Like this post? Hire Me!