McrFRED 27 Tom Pearson Making Tools for Journalists
This month we have another superstar up from Financial Times. We'll be getting a look in at some of the interactive graphics FT use, SVGs, D3, node.js and more! As well as the technical aspects, Tom will also be looking at some of the things that can go wrong and those things that can go right. Look forward to seeing you there!
The event will take place on Thursday, June 25th, 6.30pm at SpaceportX on Lever Street.
Tom Pearson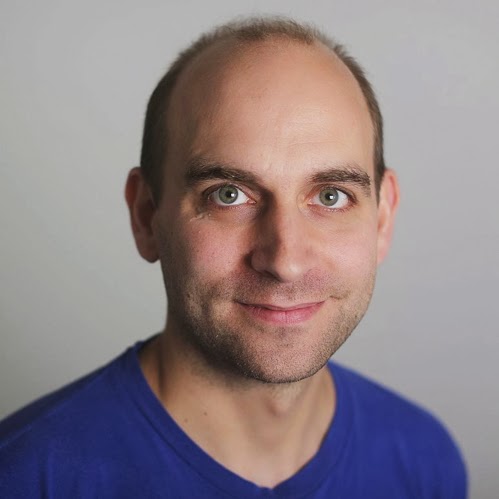 A client side developer working in the Financial Times' interactive graphics team Tom is interested in maps, charts and visual explanations. His days are spent wrangling D3 and node.js and debating the merits of different colour scales for maps with anyone who'll listen. Previously he worked doing similar things at BBC News and before that at the Natural History Museum.
Making Tools for Journalists
Using the FT's browser based chart making tool as a case study I'll look at the process of making client side tools for use in the news room and in the field; considering design and technology decisions, what can go wrong and what can go right.
Previous Meetups
Find out about previous Manchester FRED Events
Sponsors
Thanks to the sponsors:
If you're coming to this event, please do thank the sponsors on Twitter, without them it wouldn't be possible.
Manchester FRED Email Signup
To keep up to date with Manchester FRED events - [Signup to the #McrFRED Newsletter] (no longer online) or follow us on Twitter @Mcr_FRED.
Browse by category: