Looking forward to having Mike Byrne back to McrFRED, this time to talk about Front-End philosophy, the relationship between design and engineering and A17's code boilerplate.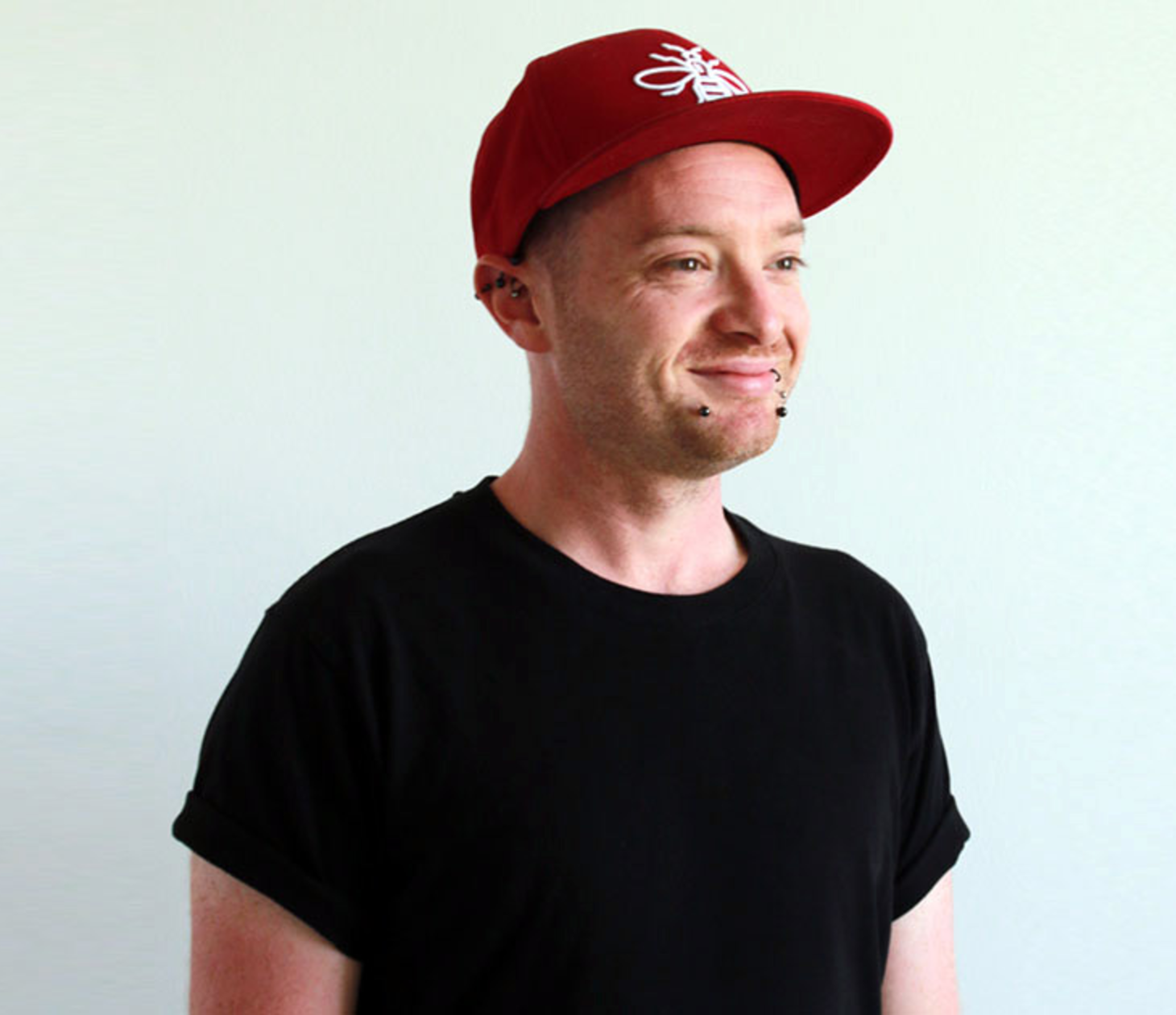 Mike Byrne - @13twelve
Mike Byrne is an engineering director at the New York and Paris based agency, AREA17. He is a design trained front end developer with over 15 years experience of web development.
His primary focus is CSS, HTML and JavaScript. He also loves a good handstand, rollerblading, F1 and in recent years, running long distances.
A17 FE philosophy
Since starting to work with AREA 17 in 2008, Mike has been lucky to be able to help grow and shape the discipline and how its practiced at the company; today engineering is at A17's very core. The A17 FE philosophy today is a mix of the companies collective experience, Mike's personal FE ethos and his combined experience of working with A17's engineers and engineering teams at Pivotal Labs, Facebook, ESPN and Apple. Some areas he'll cover:
the relationship between design and engineering at A17,
A17 FE philosophy,
how A17 apply it,
an introduction to the A17 FE code boilerplate.
There will be code samples, site examples, random tales and bad jokes.
Previous Meetups
Find out more about Manchester FRED: https://s10wen.com/blog/categories/mcrfred/
Sponsors
Thanks to the sponsors:

If you're coming to this event, please thank the sponsors on Twitter, without them it wouldn't be possible.
Code of Conduct
Browse by category: