We're moving to Hyper Island!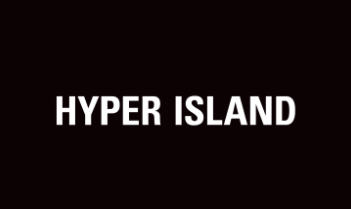 Thanks so much to SpaceportX and all the wonderful people who have helped contribute over the years.
SpaceportX is having some refurb work done, so for the foreseeable future, McrFRED will be moving downstairs to Hyper Island.
Please also note, McrFRED will now be held on the last Wednesday of every month, as follows:
Wednesday, March 28th
Wednesday, April 25th
Wednesday, May 30th
Wednesday, June 27th
Wednesday, July 25th
Wednesday, August 29th
Wednesday, September 26th
Wednesday, October 31st
Wednesday, November 28th
Thanks again to SpaceportX and Hyper Island.
Special thanks to @tashwillcocks for making this happen.
Browse by category: