McrFRED 9 Manchester Freelance Front End Developers
For McrFRED 9, we're delving into the exciting world of freelance, the meetup is confirmed for Thursday 28th November, 6.30pm.
:see_no_evil: To confirm a place sign up here: :hear_no_evil:
https://www.attending.io/events/mcrfred-09-manchester-freelance-front-end-developers
Taking place at the usual TechHub Manchester.
So far on the bill are @MorganFeeney, @richhiggins and @sammotea.
If you have any questions or interested to know anything about freelancing, please add your comments below and we'll try to answer them on the night.
If you're a freelancer and would like to talk, please give me a shout using the contact form, or on twitter @simonowendesign.
Some suggested ideas to cover are:
When the client says they need their design to "pop" and be more "edgy".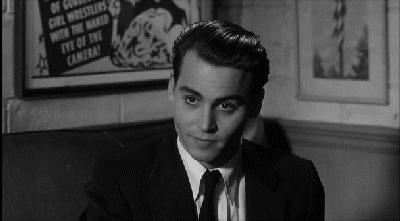 When an Art Director gives a PSD that's 1920px wide.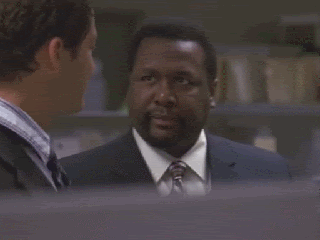 Credit: https://frontenddevreactions.tumblr.com/
We'll be taking a break in December, so this will be the last Manchetser FRED this year, thanks so much for all your support in this new venture! Got a nice suprise for you all in January, which I'll be announcing soon :sunglasses:
:beer: Also after the meetup if anyone would like to tag along and go to the pub and continue the converstations, let's do it :beers:
Videos
The videos for this event can be found here: https://s10wen.com/blog/2013/12/14/mcrfred-09-videos-manchester-freelance-front-end-developers/>
Sponsors
If you'd like to help sponsor or donate to cover the cost of food, beer and travel please get in touch.
Manchester FRED Email Signup
Keep up to date with Manchester FRED events and [Signup to the #McrFRED Newsletter] (no longer online).
Previous Manchetser FREDs
Find out about previous Manchester FRED Events
Browse by category: