I'm happy to announce for Manchester FRED 16 we have AKQA's very own Andi Smith gracing us with his presence.
The event will take place on Thursday 31st July, 6.30pm.
At TechHub Manchester v2.0 on Lever Street.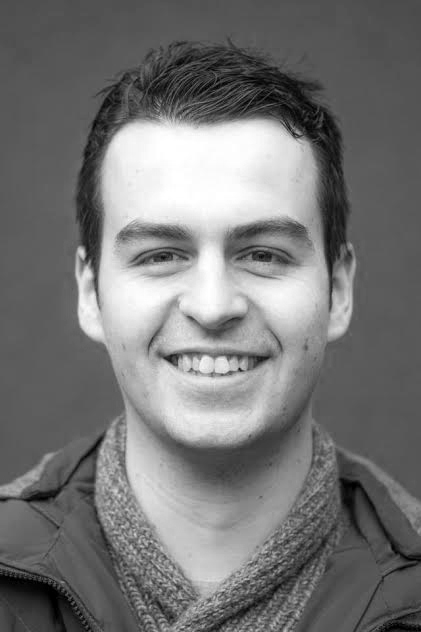 The Quest For The Perfect Workflow
Join Andi Smith, Technical Architect at AKQA and creator of http://DevToolSecrets.com, as he reveals how to optimise your front end development workflow and become a happier developer.
From selecting the right Grunt and Gulp tasks to live editing directly in the browser to using Yeoman generators, this session will give your workflow a new lease of life.
Ticket spaces have now increased thanks to TechHub, but please do :sunflower: :sunglasses: sign up :sunglasses: :sunflower: early to avoid disappointment. Worker Bee = 1st batch, Honey Bee = Reserve list.
Thanks, look forward to seeing you then.
Thanks to everyone that's filled the feedback form so far, if you haven't please do, it really helps!
https://s10wen.wufoo.com/forms/mcrfred-feedback/
Previous Meetups
Find out about previous Manchester FRED Events
Sponsors
Thanks to this events special sponsors:
If you'd like to help sponsor or donate to cover the cost of food, beer and travel please get in touch.
Current sponsors include; Carbon Creative, GitHub, Mozilla Firefox and TechHub.
If you enjoyed this event, please do thank the sponsors on Twitter, without them it wouldn't be possible.
Manchester FRED Email Signup
To keep up to date with Manchester FRED events - [Signup to the #McrFRED Newsletter] (no longer online) or follow us on Twitter @Mcr_FRED.
Browse by category: