Last Day At Carbon Creative
Today is my last day at Carbon Creative.
Over the past 2 years I've had a great time working at Carbon Creative, it's a great place to work. If you're a front-end or back-end developer based around Manchester I'd highly recommend getting in touch.
This post is mainly a record for myself as a nice reminder of my time there.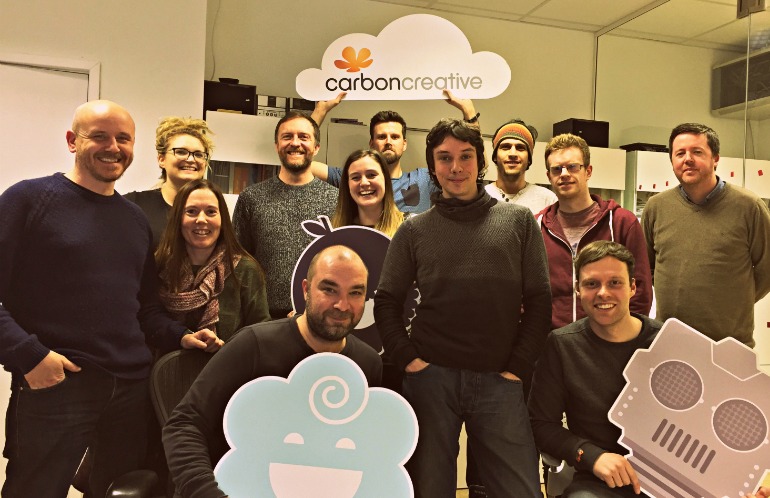 At Carbon I built and worked on a number of different sites, my favourites being; How Clean is England and the Mind Report.
Another highlight was managing to get on national TV wearing Star Wars trainers and a GitHub hoodie.
@s10wen spotted! pic.twitter.com/SNQMuJ264p

— RGB (@rachael_gb) February 11, 2015
Here are some of the other sites I've been involved with at Carbon: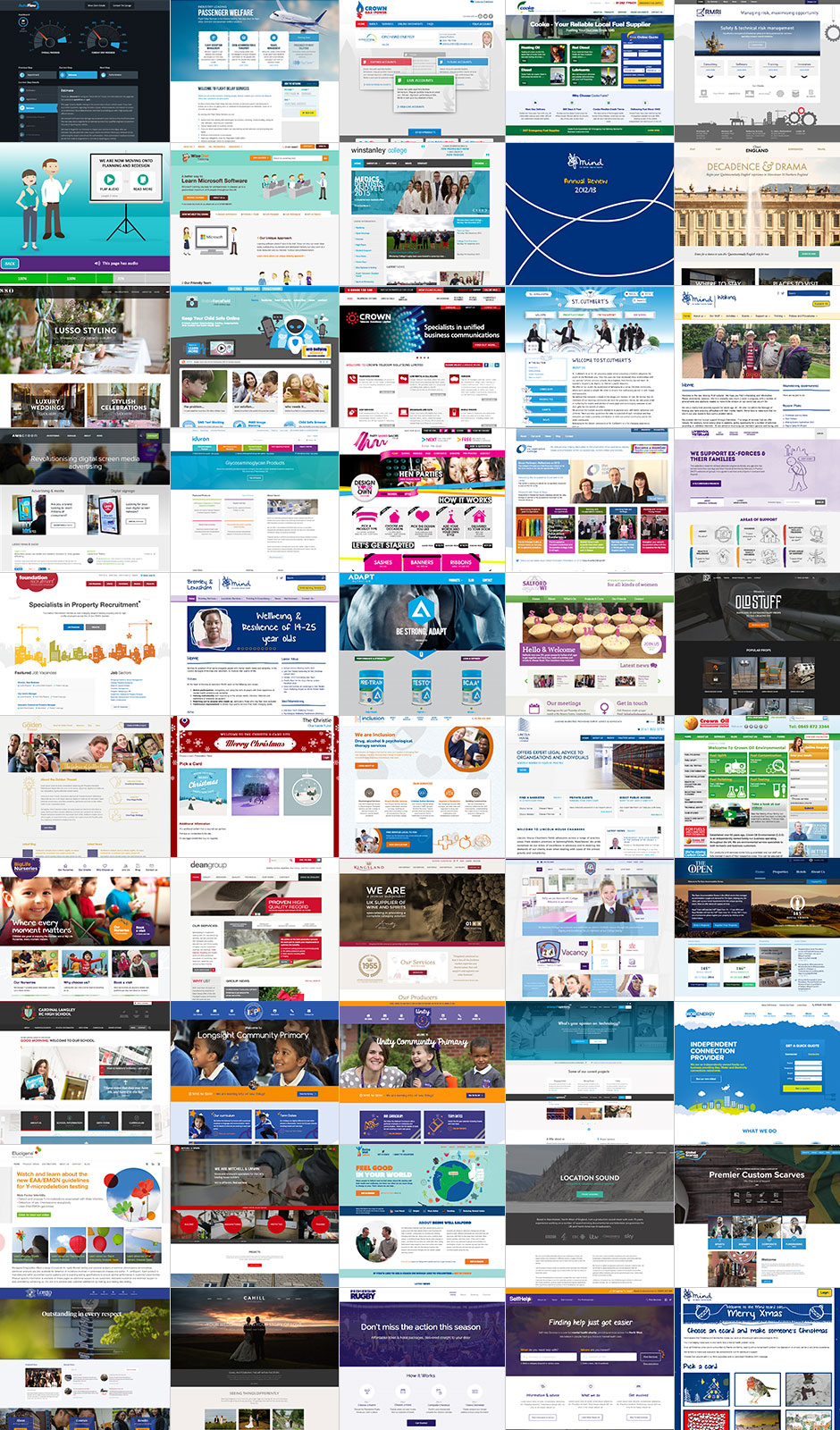 02 /flightdelayservices.co.uk (no longer online)
04 cooke.co.uk
05 rmri.co.uk
06 /abtoilandgas.com/ (no longer online)
07 Salford E-Learning (internal project)
09 /winstanley.ac.uk (no longer online)
11 /salfordcitycollege.ac.uk (no longer online)
14 /classicengland.visitmanchester.com (no longer online)
16 /mobileforcefield.com (no longer online)
17 /crowntelecom.co.uk (no longer online)
18 scrchs.com
20 amscreen.eu
21 iduron.co.uk
23 co-op.ac.uk
32 CIC Golden Thread (internal project)
33 /christiecards.org (no longer online)
35 /howcleanisengland.keepbritaintidy.org (no longer online)
40 /collateralproductions.com/productions/film-productions/ (no longer online)
42 /classicengland.visitmanchester.com (no longer online)
46 clrchs.co.uk
55 /loreto.ac.uk (no longer online)
58 /xmascards.mind.org.uk (no longer online)
Back to The Hut
So, what's next?
For those of you that don't know, a few years ago I worked at The Hut Group. When I started there, there were less than 50 employees. The business was the fastest growing in the UK and 3rd fastest in Europe. Having worked at a previous large business (JD Williams) I wanted to try out agency life and that's when I went to work with the super talent Wayne Silcock and Nick Pilling at Absolute Media.
Garry and Ross my previous bosses at The Hut Group have always kept in touch with me since I left and regularly attend McrFRED. I've enjoyed agency life, but now I'm looking for a new challenge and a code base I can get stuck into.
The Hut Group is Britain's fastest growing Tech company and became the first company to top the Sunday Times Profit Track 100 list of Britain's private companies with the fastest growing profits for the second year running. Profits grew an average of 217% a year from £503,000 in 2011 to £16m in 2014.
Speaking to senior member's of staff the future is looking very interesting for The Hut Group and I'm looking forward to being a part of it.
They're also hiring and plan to create 2000 more jobs, so if you think you'd be interested, get in touch!
One last thing, although I won't be based in Manchester city center, I've arranged with The Hut Group that I will still have time to continue running McrFRED and UpFrontConf, so hope to see you there.
Thanks again to Carbon for a great 2 years and the absolutely incredible parting gift! May the force be with you always, Simon.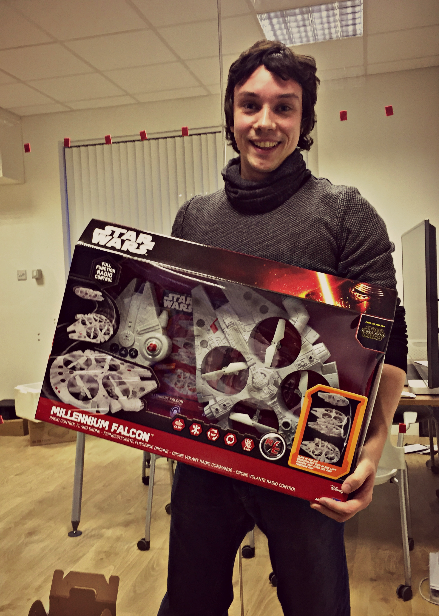 Browse by category: