McrFRED 34 Damien Seguin from UNIT9
Happy New Year everyone! I hope you've all had a great holiday and treated yourself to some time off.
I'm super excited to let you know that to kick start the New Year we have Damien Seguin from UNIT9. I'm a massive fan of all the great work https://www.unit9.com/ do and I'm looking forward to sending you more information soon.
Damien Seguin - @dmnsgn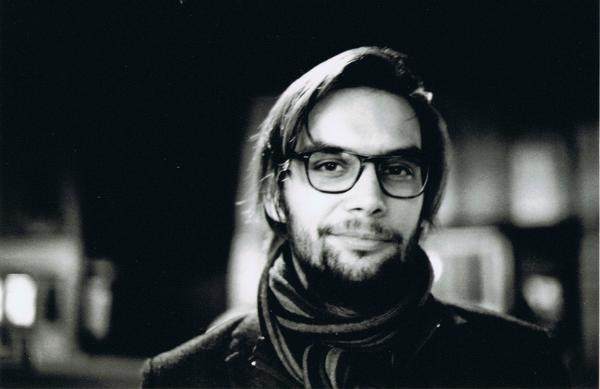 Photo by © Anaïs Zamboni - https://anaiszamboni.com
Damien Seguin is a french creative developer working at UNIT9.
He is mostly focused on JavaScript, HTML5 stuff in general and he is into well designed / finished / animated experiences.
He is also a passionate guitarist.
Front-End Workflow
We're looking at something around gulp and tooling, whatever it is I'm sure it will be awesome. More information to come :)
Video
Previous Meetups
Find out more about Manchester FRED: https://s10wen.com/blog/categories/mcrfred/
Sponsors
Thanks to the sponsors:
If you're coming to this event, please do thank the sponsors on Twitter, without them it wouldn't be possible.
Manchester FRED Email Signup
To keep up to date with Manchester FRED events - [Signup to the #McrFRED Newsletter] (no longer online) or follow us on Twitter @Mcr_FRED.
Code of Conduct
Browse by category: