McrFRED 36 Andrew Brandwood from Code Computerlove
Thanks for those of you who replied to the McrFRED suggestions form for 2016. A common request was to invite someone in from a local Manchester agency to talk through a project or similar.
I'm glad to announce Andrew Brandwood aka 'Branny', has stepped for us :)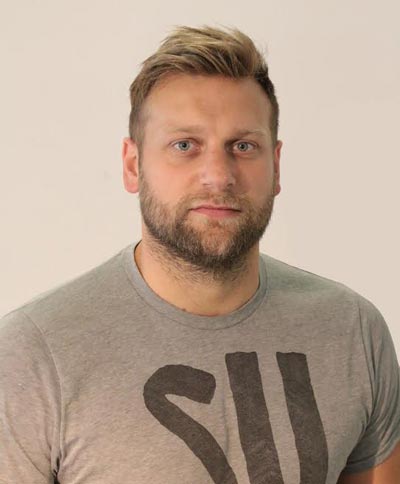 Andrew Brandwood - @_branny
Branny is Head of Front-End Development at Code Computerlove. He has plied his trade over the years as a Designer, Developer, and has concentrated the later part if his career as a Front-End Developer. Passionate about development and design he currently enables the front-end discipline at Code shine and work with others to bring ideas to life.
Working with Legacy Projects
My top ten tips for bringing legacy projects into your current workflow. If you've ever inherited a project from someone else or are re-visiting a project from times gone by; I'll be sharing some things I've discovered over the years to hopefully help people to avoid getting into a legacy nightmare.
Previous Meetups
Find out more about Manchester FRED: https://s10wen.com/blog/categories/mcrfred/
Sponsors
Thanks to the sponsors:
If you're coming to this event, please do thank the sponsors on Twitter, without them it wouldn't be possible.
Manchester FRED Email Signup
To keep up to date with Manchester FRED events - [Signup to the #McrFRED Newsletter] (no longer online) or follow us on Twitter @Mcr_FRED.
Code of Conduct
Browse by category: