Unfortunately, I got the dates wrong for the intended Jamie Murphy talk and he won't be in the country. But luckily we have another splendid guest lined up; Mike Byrne. Read on for more details.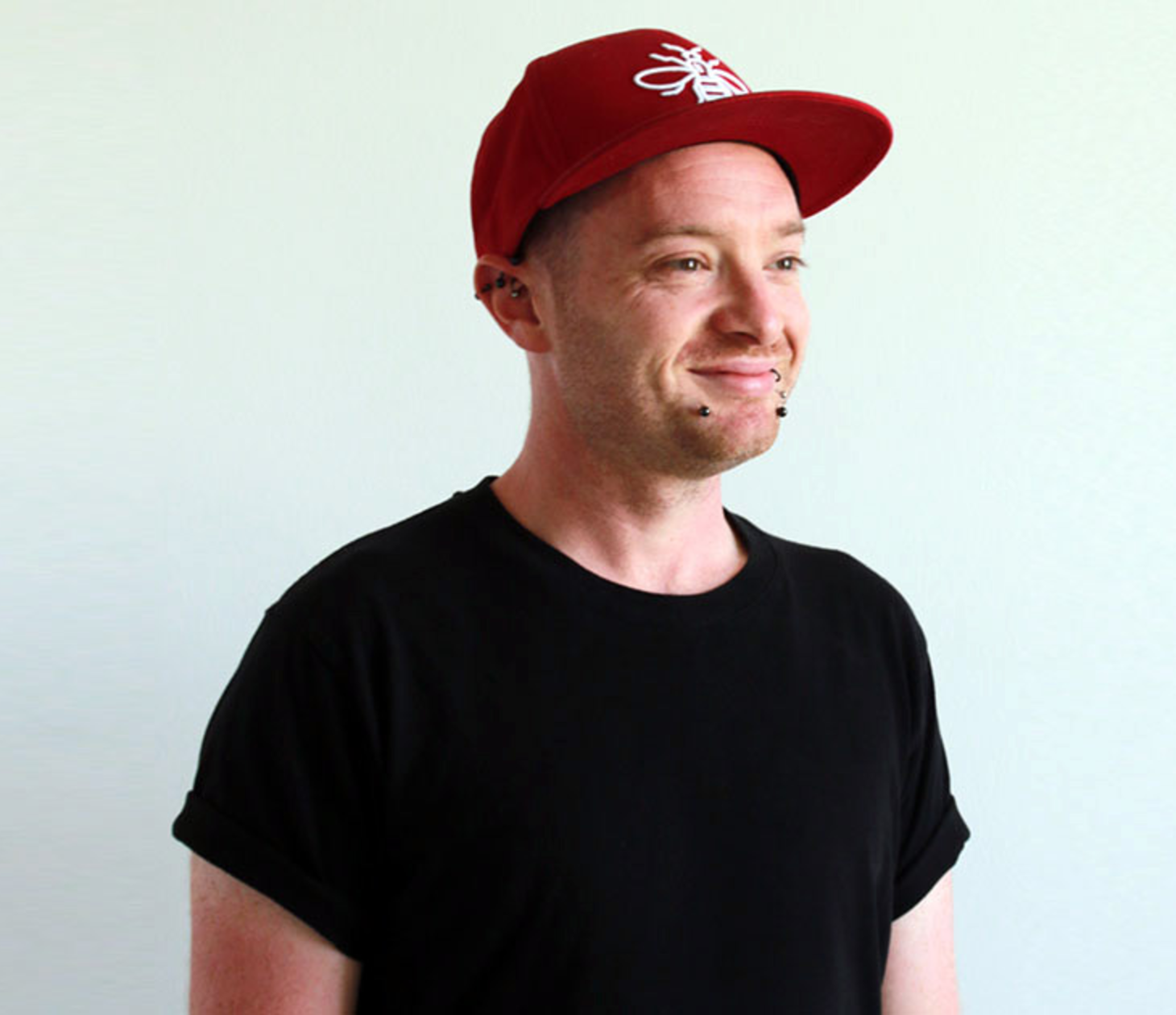 Mike Byrne - @13twelve
Mike Byrne is an engineering director at the New York and Paris based agency, AREA17. He is a design trained front end developer with over 15 years experience of web development.
His primary focus is CSS, HTML and JavaScript. He also loves a good handstand, rollerblading, F1 and in recent years, running long distances.
The Importance of Fitness and Health as a Developer
After the festive season of over indulgence and the start of another set of New Year's resolutions - now is a good time to start thinking about your fitness and health. Especially as many of us developers sit behind our desks for extended periods of time. The talk will be fairly light hearted gentle encouragement to move more, eat a little better, get a little healthier and ultimately be better developers. Contains pseudo science, gut feelings, observations and hand drawn graphs.
Previous Meetups
Find out more about Manchester FRED: https://s10wen.com/blog/categories/mcrfred/
Sponsors
Thanks to the sponsors:

If you're coming to this event, please thank the sponsors on Twitter, without them it wouldn't be possible.
Code of Conduct
Browse by category: