This year, I've set myself a challenge…
I'm aiming to create a 'Dev Tip' for every day of the year!
Subscribe on YouTube 🎬
Checkout the playlist so far! 🍿
Thanks to those of you who participated in the Poll. I've got a long list of awesome Dev Tips ready to screencast and share with you.
🤔 If I recorded a 'Dev Tips' series, what would you most want to see?

— Simon Owen 🐝 (@s10wen) January 14, 2019
If there's anything in particular you'd like me to cover, comment below! 💬📢
https://twitter.com/devtips365
Follow Dev Tips 365 on Twitter 🦉
Screencast
If you like the DevTips, you might also be interested in my Screencast Series on how to set up and maintain a Development Environment: https://s10wen.com/blog/2018/12/06/development-environment-machine-setup-screencast/).
---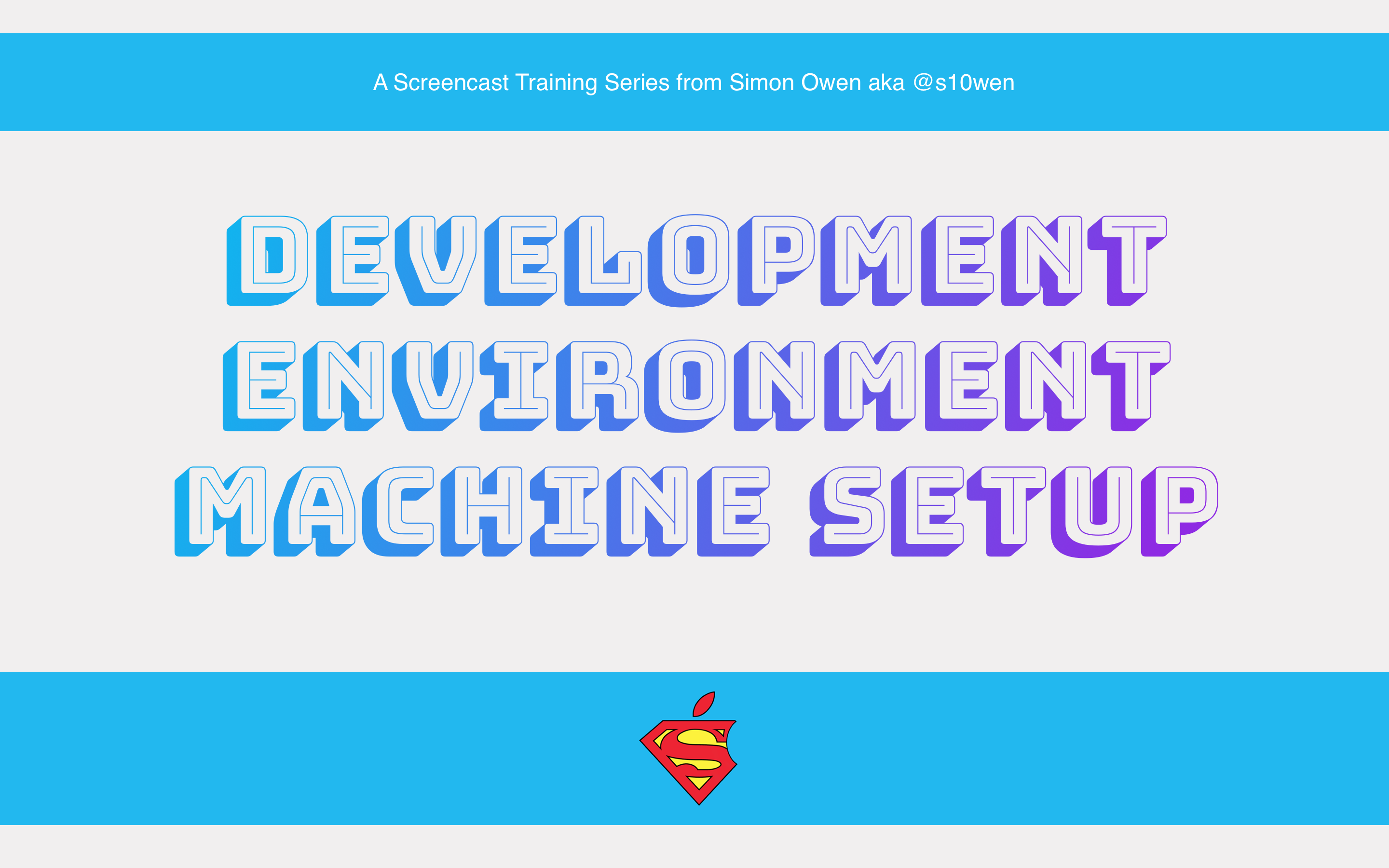 ---
☺️ Super excited for this one!

🎬 My screencast series is now ready and for Christmas you can pay what you'd like.

🏆 If you're interested in knowing more about setting up and maintaining a dev machine, this one's for you: https://t.co/XluZM9ghtE

Merry Christmas! 🎄

— Simon Owen 🐝 (@s10wen) December 25, 2018
---
🎬 Find out more here 🎬 https://s10wen.com/blog/2018/12/06/development-environment-machine-setup-screencast/
---
🎉🌈🦄

Mega thanks, to everyone that has already downloaded it, sent me kind comments, and donated money so I can get some better equipment this year and keep it going.

🦄🌈🎉
Browse by category: