Happy to announce new McrFRED sponsors for 2014!
I'm very excited to announce two new sponsors that have come on board to help with Manchester FRED.
I'm extremely grateful to Carbon Creative where I now work full time for coming on board and they have some exciting news for McrFRED that I'm looking forward to announce soon. If you need a website, please get in touch!

https://www.carboncreative.net/
I'm a massive fan of all the work the next sponsor does and think the Internet and developers worldwide have benefited massively with their continued work.
It's the one and only GitHub!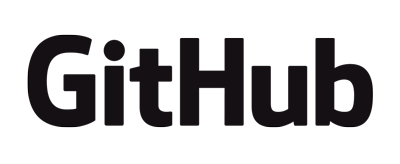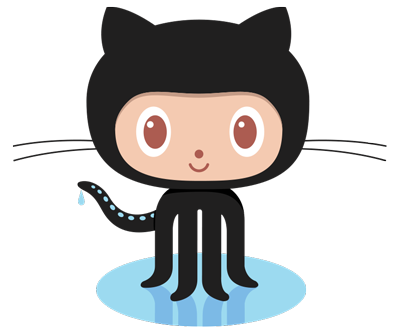 Special thanks to Ciara for her kind words and lovely emails.
I'd also like to thank Chris Coyier and the CodePen team for their support last year and continued support at the start of 2014.

Also the wonderful TechHub Manchester for providing a fantastic space for us to use each month. Doug, Sean, Thom and Michelle are doing such a great job with helping startups in Manchester and I look forward to seeing what 2014 brings for them.

A highlight from last year was flying drones around the room with @teabass.
Thank you so much you're all awesome!!! I'm extremely proud to have you all on board and it certainly helps spur me on knowing that people are grateful, learning, pushing the web forward and having fun at the same time.
Thanks as well to everyone who attended last year, hope to see you again soon!
More About Manchester FRED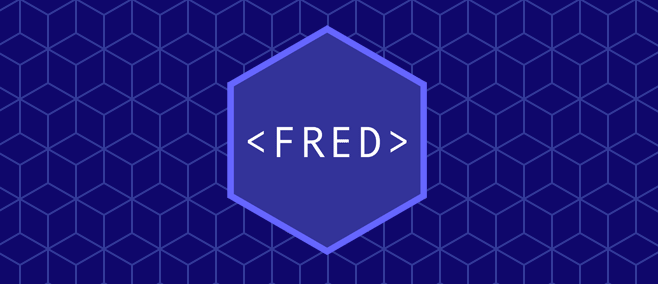 Manchester FRED is a monthly meetup for Front-End Developers taking place at TechHub Manchester every last Thursday of the month.
In 2014 we're kicking off with Andrew Clarke and Ben Frain.
Previous Manchester FRED Events
Find out about previous Manchester FRED Events.
Manchester FRED on Twitter
Manchester FRED Email Signup
To keep up to date with Manchester FRED events - [Signup to the #McrFRED Newsletter] (no longer online).
Sponsors
If you'd like to help sponsor or donate, please get in touch.
Browse by category: